Cirrus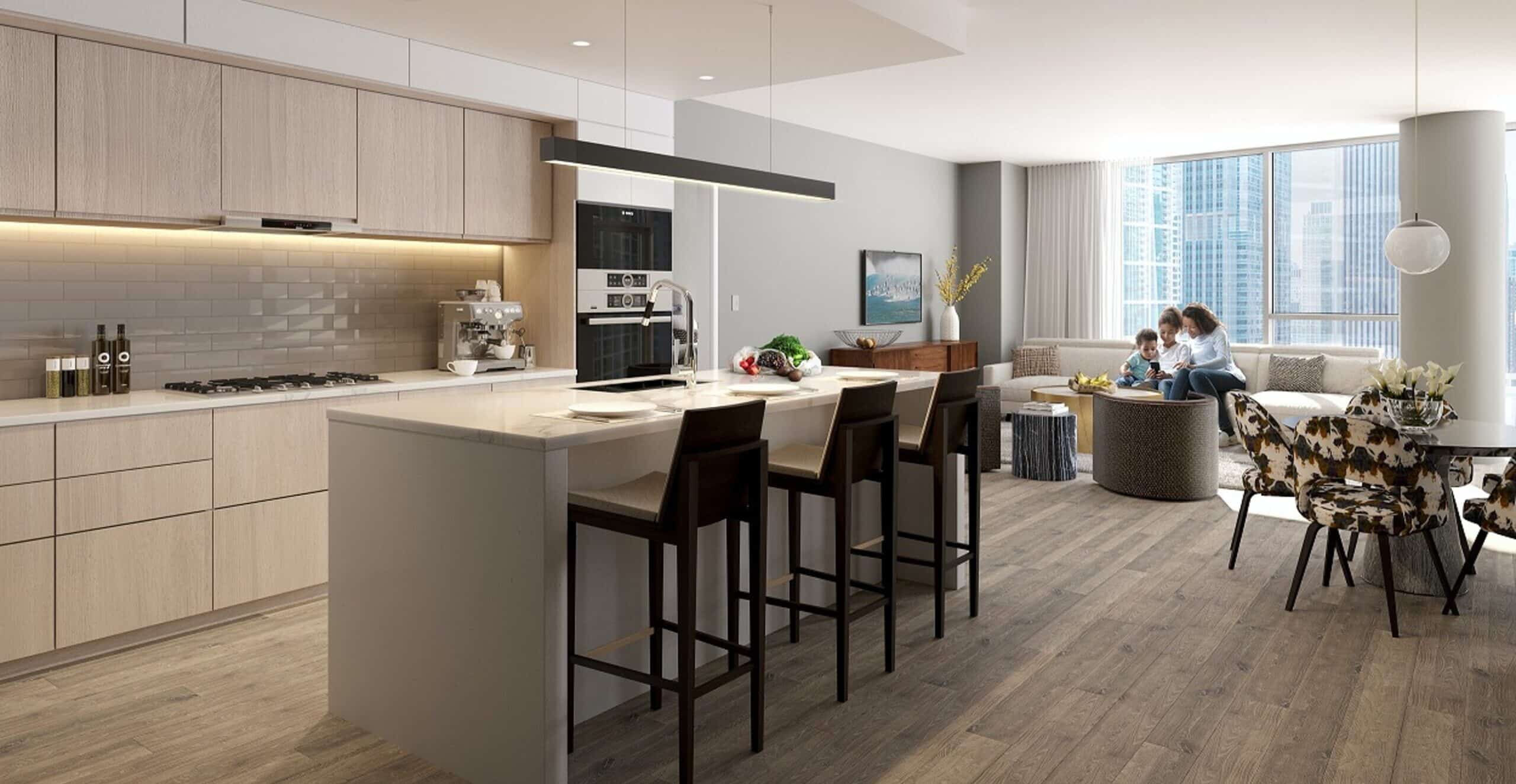 Congratulations on your new residence at Cirrus.
Snaidero Accessories is your online source of authentic accessories for Snaidero kitchens. Beautifully designed to compliment your cabinetry–organize your drawers and cupboards with style and thoughtful design.
Showing 1–12 of 13 results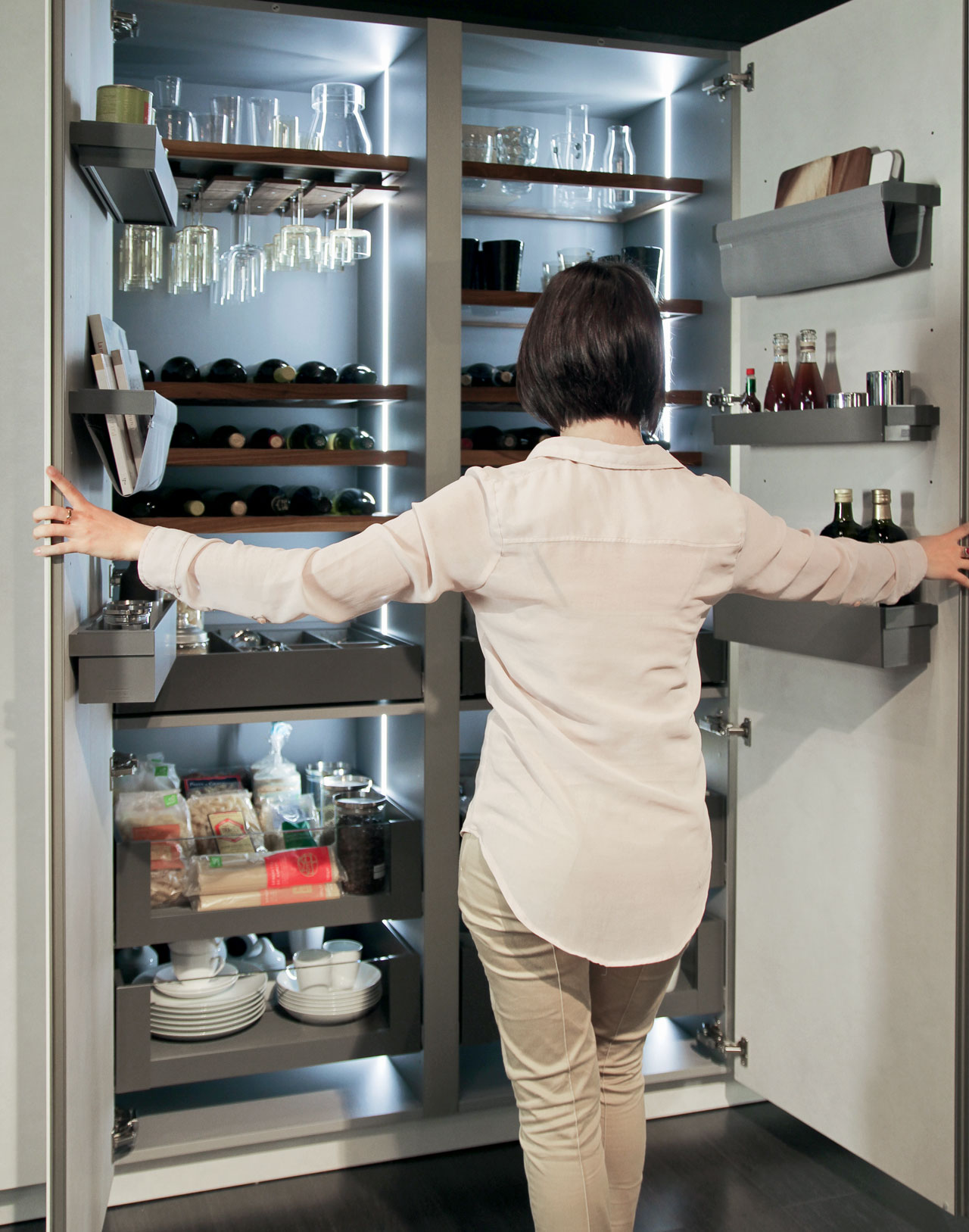 Custom Solutions
Our system variability means you can organize all the elements according to your needs, giving you the freedom to rearrange them in endless ways. However, you may face a task that needs a new solution. If there is a need to be fulfilled, but cannot find the right product on the website, we can help with custom orders to create a completely tailored solution for your Snaidero Kitchen.
Please contact us for custom orders or with any questions you may have.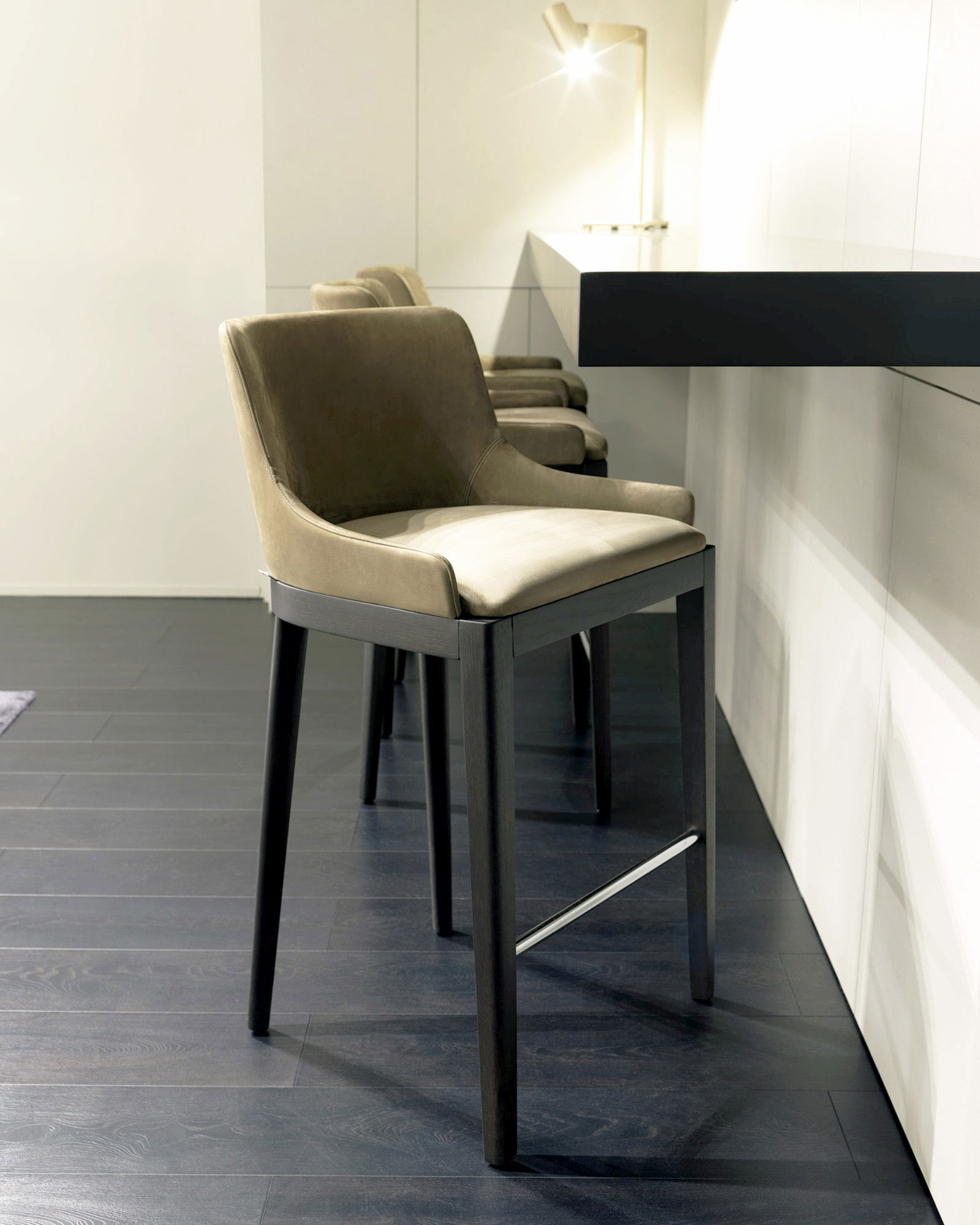 Italian furnishings
Island Counter Stools
As seen in the Cirrus Sales Gallery, the sleek Cleo counter stool effortlessly connects the living space with the kitchen.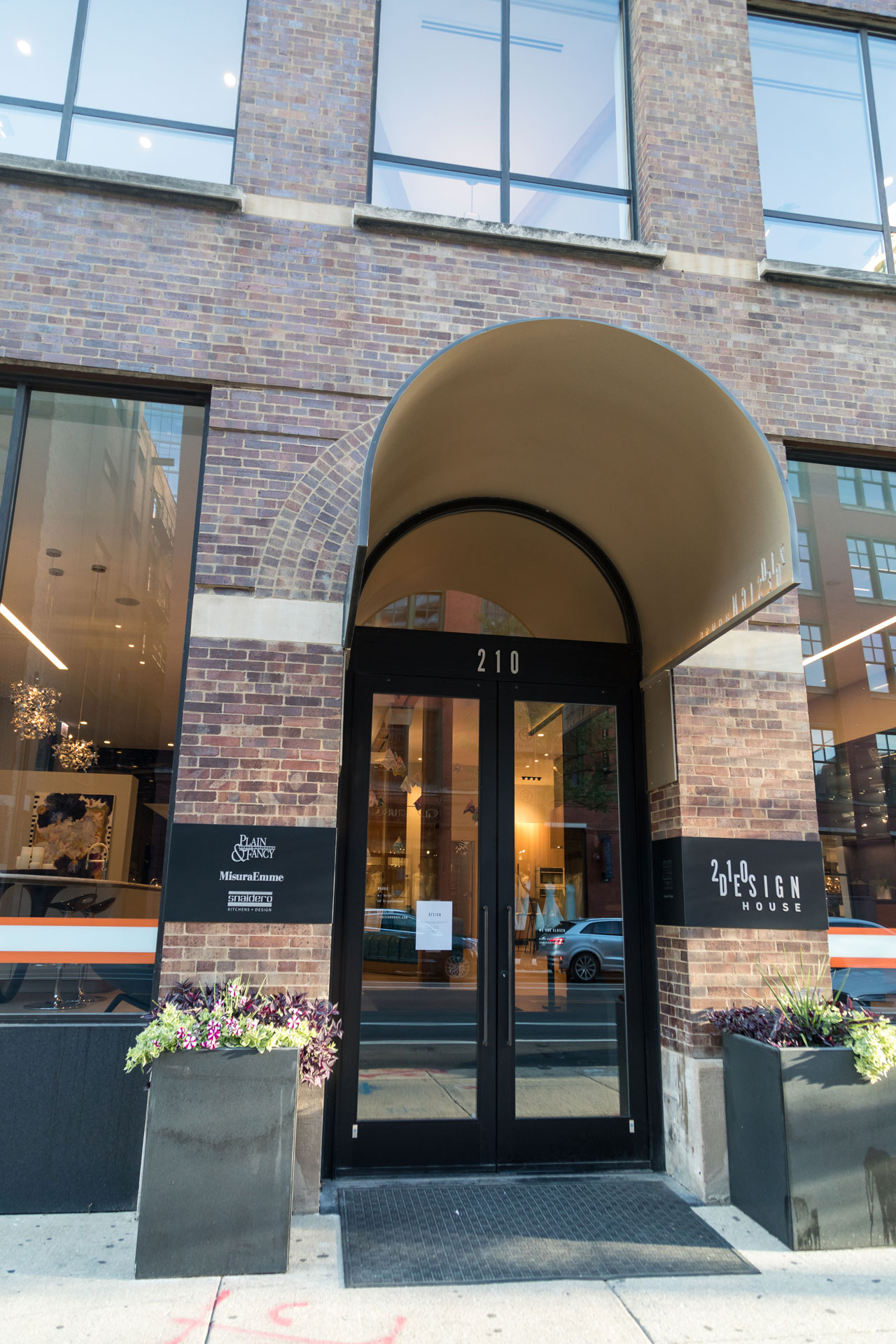 Represented by 210 Design House
Your Snaidero cabinetry was sourced through a unique partnership with 210 Design House—a collection of some of the world's most premier luxury kitchen cabinet and home furnishing brands under one roof. Full floor showrooms present the latest design innovations from Snaidero, Plain & Fancy, and MisuraEmme. Come visit our showroom in Chicago's River North Design District where House Designers will assemble tailored solutions for a variety of design situations and discerning tastes.
210 W Illinois St, Chicago IL 60654
312-644-1300
210DesignHouse.com